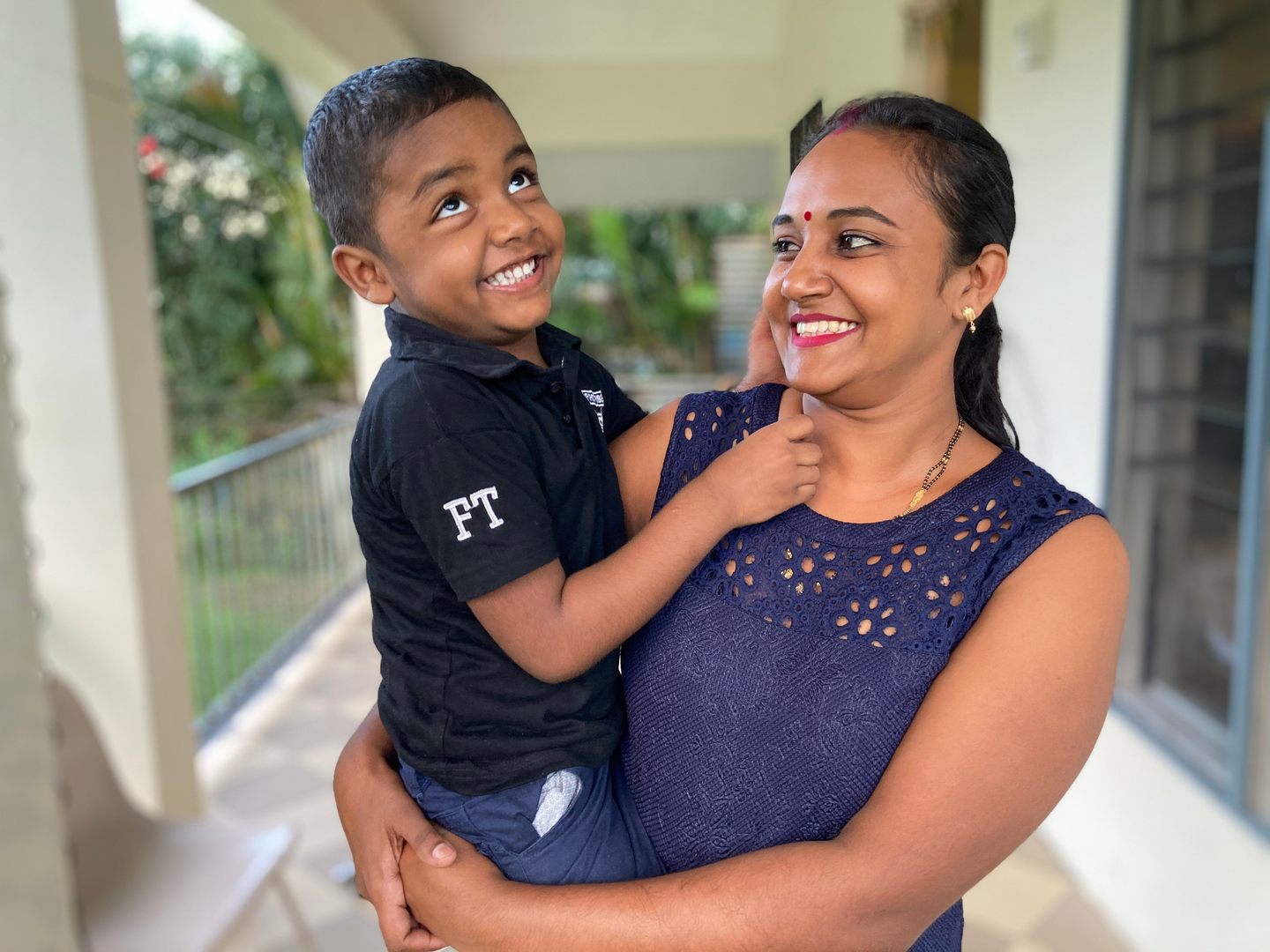 21 Sep

The Prasad Family

Just like many four year olds, Viraat Prasad was a healthy and full of energy boy. He and his family reside in Veisari outside of Lami.

In early April of this year, amidst the Covid pandemic, he fell sick. Getting checked out by doctors and getting medication, Viraat was still not feeling well. He was taken to the Colonial War Memorial hospital to be treated and ended up being admitted for eight days before being discharged. The day after returning home, Viraat's parents saw that he was still not looking his usual and took him back to the CWM hospital. He was admitted yet again this time spending a few days at the pediatric intensive care unit (PICU). Viraat was with his mum for three weeks at the hospital on this second occasion and was diagnosed with water in his lungs.

Viraat coped well with his medication and was sent home. After a week of being home, his parents again noted his unusual behavior and similar symptoms and was again taken to the CWM hospital. Viraat had to be admitted again. He spent a further three days at the PICU. Viraat had to undergo a number of tests and medication.

'Changing of the IV's are the hardest. These were done every three days and at times they would have it changed twice a day,' says mum Monisha Devi.

'I would try and go so far away so that I don't hear him crying and screaming and I wish that at times I could just take him and run away from the hospital,' she adds tearfully. Despite all the pain, Viraat would tell his mum that 'I'll be okay.'

'My husband was so worried for Viraat and with the restrictions in hospital and the curfew, it was hard for him to see Viraat, but he would speak with Viraat every day.'

When Viraat, was okay he would always want to go the Ronald McDonald Family Room. That was his favorite hangout in the hospital with the other kids going through the same as him. It made him forget he was in a hospital.

'The Ronald McDonald Family Room was very helpful for us parents. We enjoyed having family time together when visitors were allowed and made it so much convenient and stress free for us,' says Monisha.

'Just to be able to have some rest away from the wards with a nice cup of cocoa, it was a good place to forget we were going through an ordeal,' says Viraat's dad Arvin Prasad.

After three admissions, Viraat is recovering well at home and is looking forward to starting kindergarten in the New Year.