You can make a difference. Your fundraising can help families with sick children stay together.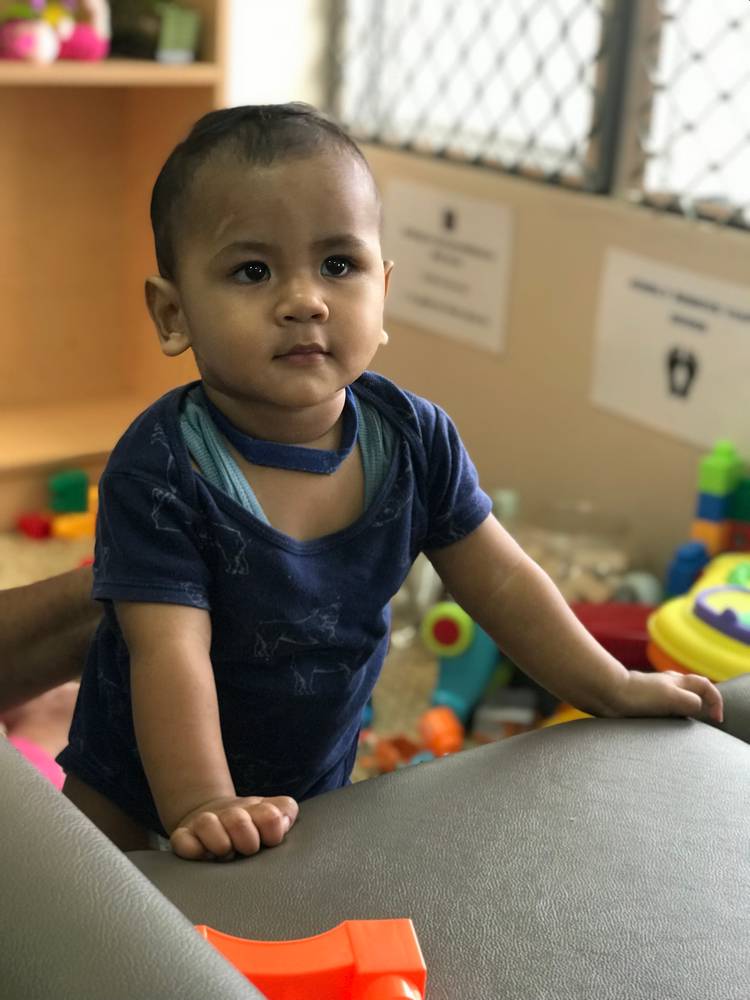 In 2019, almost 2,500 Fijian families were served at our Ronald McDonald Family Room.  Your support means we can keep giving families what they need most – each other.
 Host an office fundraiser, host a bake sale, organise a fundraising event or ask for donations on your birthday – there are lots of creative ways you can help support keeping families together while their child is in hospital away from home.
Questions? Call (679) 9997 330 or email orgleader@rmhc.com.fj .